Ad blocker interference detected!
Wikia is a free-to-use site that makes money from advertising. We have a modified experience for viewers using ad blockers

Wikia is not accessible if you've made further modifications. Remove the custom ad blocker rule(s) and the page will load as expected.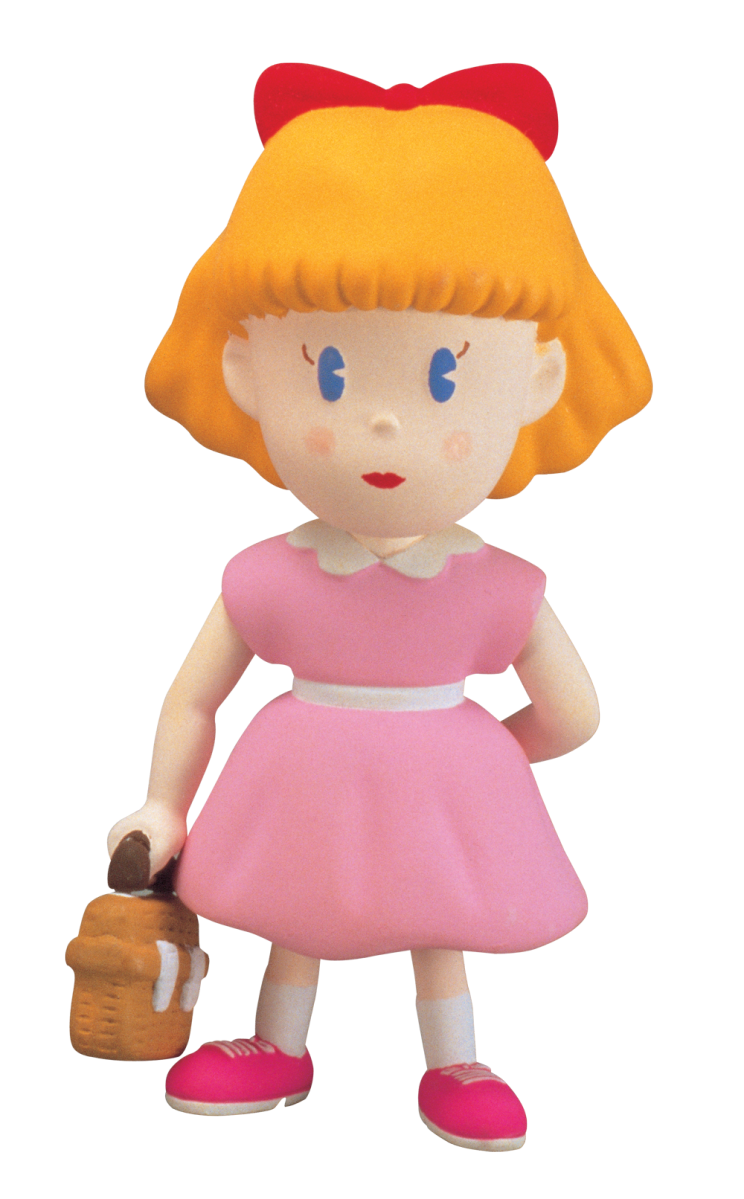 Paula Jones (ポーラ・ジョーンズ Pola Jones) is the heroine of the story and the resident of a town called Twoson, there she lives with he mother and father whom are nameless and simply are referred to as Mr. and Mrs. Polestar, Paula is a user of PSI and uses PK Fire and PK Ice as her main use of attack (this is because her physical attacks are weak, depending on the player) she is also uses telepathy to call for the help Ness and Jeff.
Like Ana with Ninten, Paula may or may not have a crush on Ness, though there is enough evidence to suggest she does. Regardless, Ness and Paula are the most popular pairing in the Mother series.