Orange Productions
Comments

8
18,039pages on
this wiki
Orange Productions (formerly Leading Games) is a company founded by Animal Crossing Leader. Orange Productions founder ACL also founded a joint company named Q Entertainment. The company also made a system called the LG Kex, and two series called Game Freak and Spy'd.
The company has been re-made, from its founding in 2008. Among some of the old games the company made were Mario Kart: Christmas Dash!!, Animal-Crossing Racing! and PokéQuest, with the first of them being the most popular.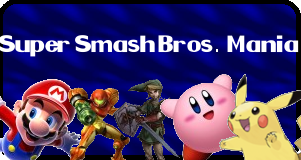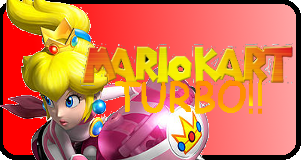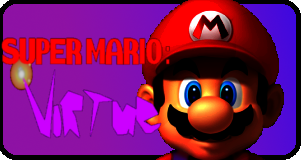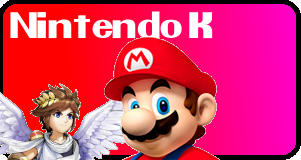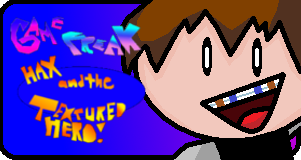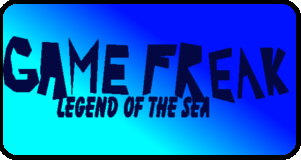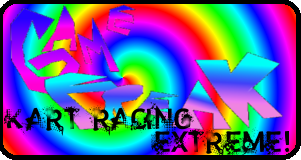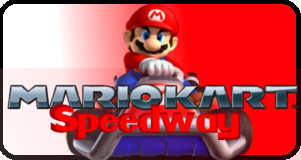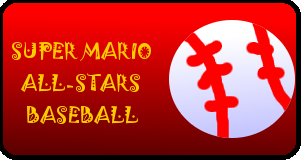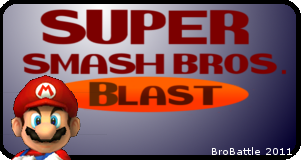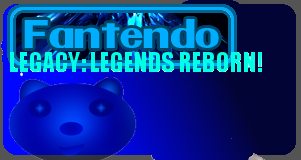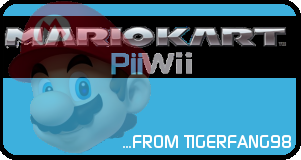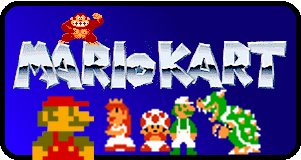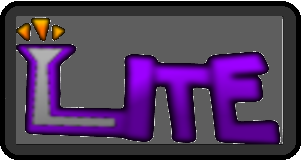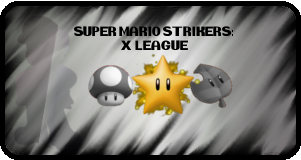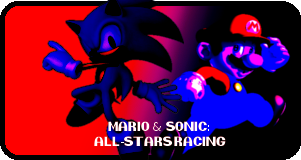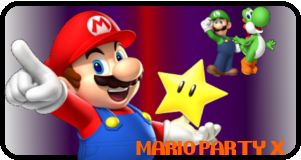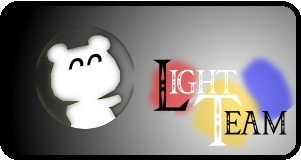 on Other Wikis
Edit
These are the main projects of mine on other fanon wikis.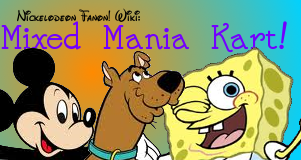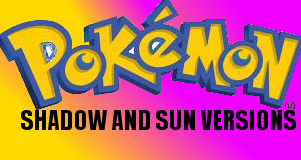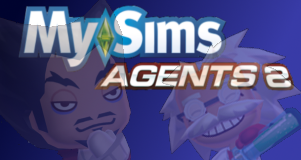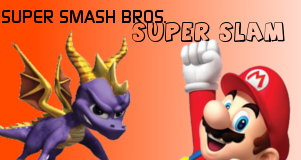 Mixed Mania Kart! | Pokémon Shadow and Sun Versions | MySims Agents 2 | Super Smash Bros. Super Slam!
Scrapped Games
Edit

Reason: Because of the announcement of Luigi's Mansion 2.
Fan Fictions and Television Shows
Edit
A Sidekick's Second Chance

Jake
Jake is the hero of "The Game" who debuted in the game Game Freak: HAX and the Textured Hero, the first game in the Game Freak series. He is a major gamer and minor hacker. His trademark is his famous Orange and Blue braces.
External links
Edit