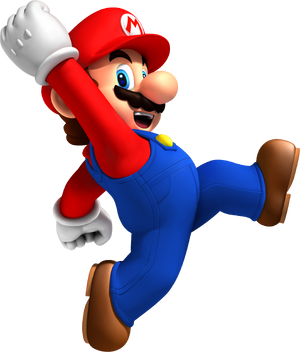 : It's-a-me Mario! Look here for the guide and see here.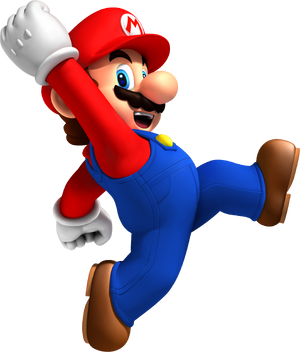 : This is my green brother, Luigi.
: I am Mario's brother, he's right.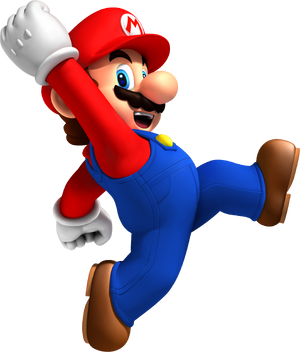 : Yes, Me and Luigi are here to hack the gameplay. Peach has also been kidnapped.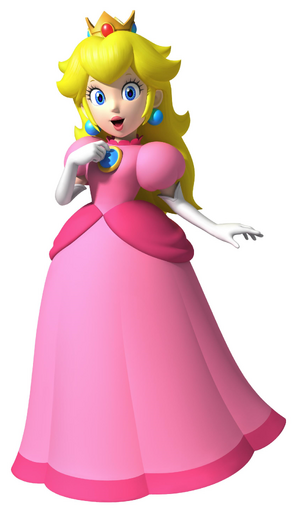 : Help, Mario! Bowser kidnapped me!
Bosses
: WHAT THE HECK ARE YOU DOING! MARIOOOO! MARIOOOOOOOOOO!!!!!!!!
Other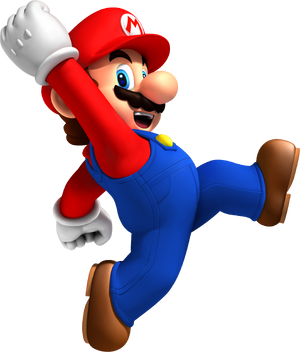 : Well, I have to save Peach now.
: Yeah, bye.