Ad blocker interference detected!
Wikia is a free-to-use site that makes money from advertising. We have a modified experience for viewers using ad blockers

Wikia is not accessible if you've made further modifications. Remove the custom ad blocker rule(s) and the page will load as expected.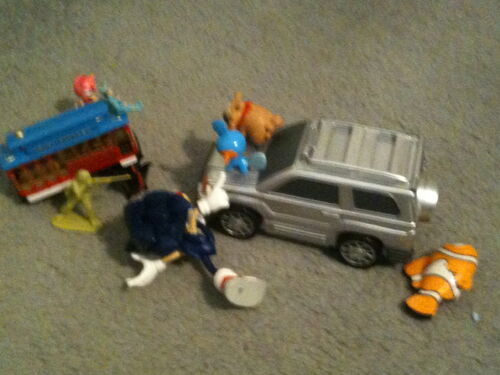 "DAT'S RIGHT SCUT IS BACK ON A SAN FRANCISCO TRAM WITH A ARMY SOLDIER. NOW LET ME JOIN YOUR CREW MUDKEEP OR WE SHOOT NEMUH"
"Too bad, u alreedy deed."
"DON'T GET COCKY I WANT A RESPONSE OR I'LL SHOOT YOU. YOU DITCHED ME. WE WERE FRIENDS."