Ad blocker interference detected!
Wikia is a free-to-use site that makes money from advertising. We have a modified experience for viewers using ad blockers

Wikia is not accessible if you've made further modifications. Remove the custom ad blocker rule(s) and the page will load as expected.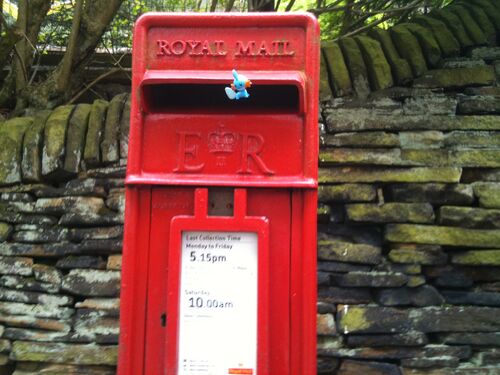 -ecentralize. That's right, you deserve to decentralize. So let's See -dot around. OHMAIGAWSH. THAT LOOKING BACK PAID OFF... IT'S A MUTHA' HOOT HOOTIN POST BOX! AND IT'S RED. Wait. Again... you wonder. "How did I get up here?"
You are on drugs? Surely not... well... you were conceived by this guy.