Ad blocker interference detected!
Wikia is a free-to-use site that makes money from advertising. We have a modified experience for viewers using ad blockers

Wikia is not accessible if you've made further modifications. Remove the custom ad blocker rule(s) and the page will load as expected.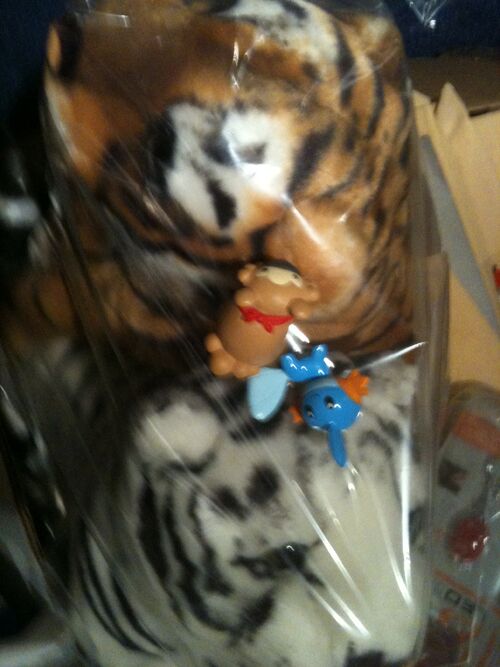 "Beeduf, dees really wuz de bestest 'otel u cud fined?"
"Yes. NOW GET TO BED."
Shut up Asshes's Mom.
"Waet, can we ran awaye in the morning. Scut and Crocofock creep meh."
"Okey, but what about my frickin fruitcake shortcakey biscuit transporter."