Ad blocker interference detected!
Wikia is a free-to-use site that makes money from advertising. We have a modified experience for viewers using ad blockers

Wikia is not accessible if you've made further modifications. Remove the custom ad blocker rule(s) and the page will load as expected.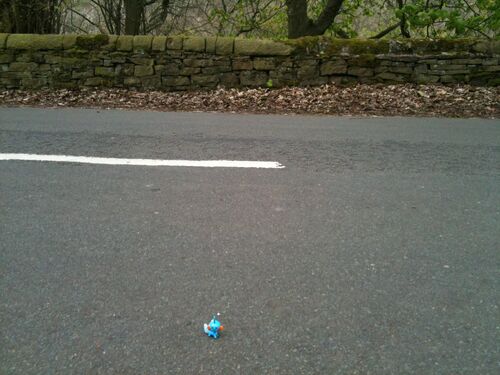 Sheet's gonna' get tense now guize. Just a little more closer and...
You walk backwards to the white line, because you hate your backside. Vain. If only your mother was here to give you a lecture. You deserve to d-.