Ad blocker interference detected!
Wikia is a free-to-use site that makes money from advertising. We have a modified experience for viewers using ad blockers

Wikia is not accessible if you've made further modifications. Remove the custom ad blocker rule(s) and the page will load as expected.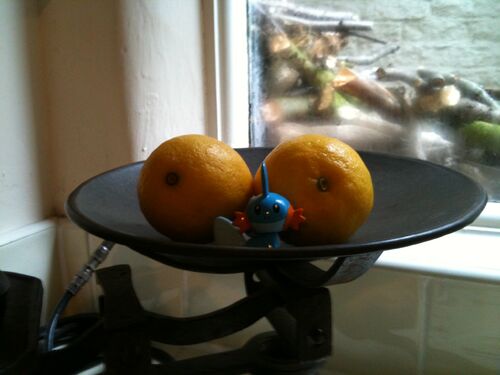 Hooly Sheez... That's... too suggestive for your little mind... not to mention that citrus is bad for your teeth. Is it? Do I even have teeth? Can I even open my mouth? Oh well, let's just go outside. My brain is already mushed up enough as it is.