Ad blocker interference detected!
Wikia is a free-to-use site that makes money from advertising. We have a modified experience for viewers using ad blockers

Wikia is not accessible if you've made further modifications. Remove the custom ad blocker rule(s) and the page will load as expected.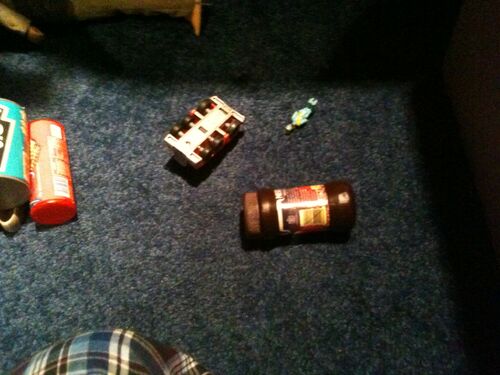 Oh too late. Scut did it becuz you all were arguing. EDIOTS. A GOOD SOLDIER NEVAH LEAVES A MAN BEHIND. GO JOIN HIM Did he even kill eet?
WHY DOES STELEH WEAR GRANDFARTHER PANTS?