Ad blocker interference detected!
Wikia is a free-to-use site that makes money from advertising. We have a modified experience for viewers using ad blockers

Wikia is not accessible if you've made further modifications. Remove the custom ad blocker rule(s) and the page will load as expected.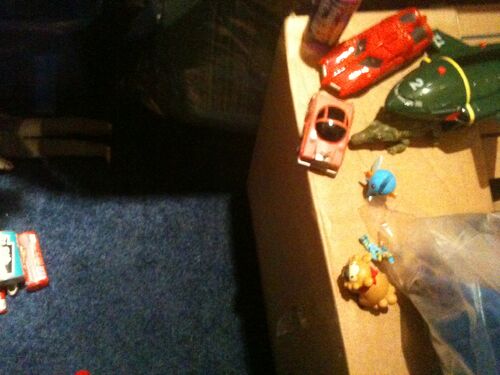 Scut just wouldn't shut up.
"Right then, we can't let ourselves be attacked again. We need to form a defense pact. Now."
"Wait Scut, when you gonna' speak normal?"
"OH YEAH. MUD KEP ANY NAME IDEAS?"
"Yesh sirr. I've had this name in my head before Mavrelle. THE AVREGNES."
"I FACKEN LOVE IT!"