Ad blocker interference detected!
Wikia is a free-to-use site that makes money from advertising. We have a modified experience for viewers using ad blockers

Wikia is not accessible if you've made further modifications. Remove the custom ad blocker rule(s) and the page will load as expected.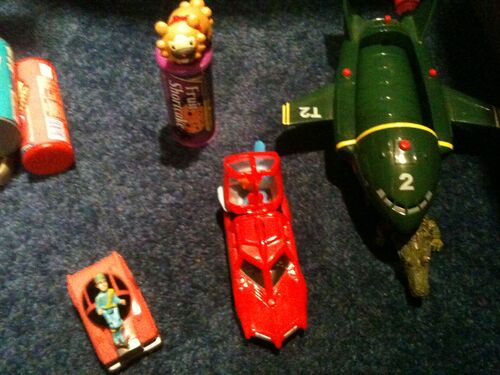 BWHAHAHAHAHHA @ SCUT'S CARE! YOU DED IT. BUT SHEET YOU HEAR RAMBLING NOISES AND YOU WANNA' GET OUT OF HERE. BETTER RAAAAAN. ORR LEEEEEAP OR JUST CLICK DEEES. AND FFLIIIIIIE! FLYYYYYYF
Thanks for getting through the most spammiest episode yet. Mudkeep in Stilioseland is like a box of chocolates. You never know what your gonna' get.