Ad blocker interference detected!
Wikia is a free-to-use site that makes money from advertising. We have a modified experience for viewers using ad blockers

Wikia is not accessible if you've made further modifications. Remove the custom ad blocker rule(s) and the page will load as expected.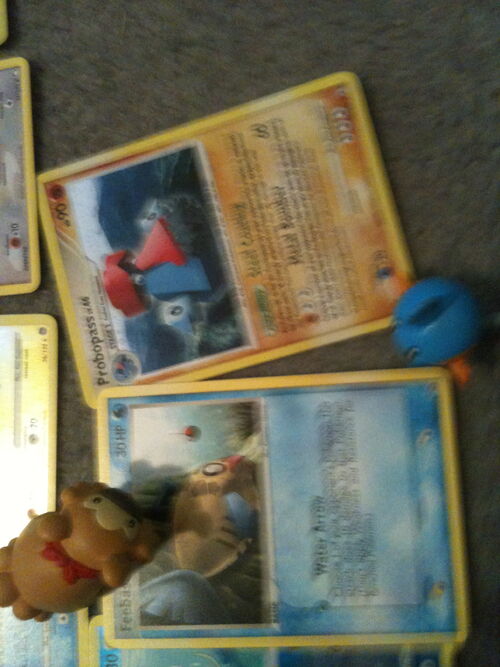 DADDY YOU TURNED OVER! YOUR OKAY! I guess you didn't want to see Mom fight. Des sheets boring now. What next Beetchroot?
SHEET DAT'S STELEH NEXT TO DAD.