Ad blocker interference detected!
Wikia is a free-to-use site that makes money from advertising. We have a modified experience for viewers using ad blockers

Wikia is not accessible if you've made further modifications. Remove the custom ad blocker rule(s) and the page will load as expected.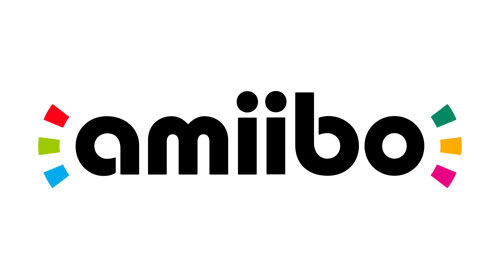 "Ey' there mudfish".
"DAT'S MAMA MUDKEEP TOU YOU MURRIO!"
"Wut. I'm Beedoof. I just heard y'all sweet playin' and was thinkin' that you'd like to join my record companaaay?"