Ad blocker interference detected!
Wikia is a free-to-use site that makes money from advertising. We have a modified experience for viewers using ad blockers

Wikia is not accessible if you've made further modifications. Remove the custom ad blocker rule(s) and the page will load as expected.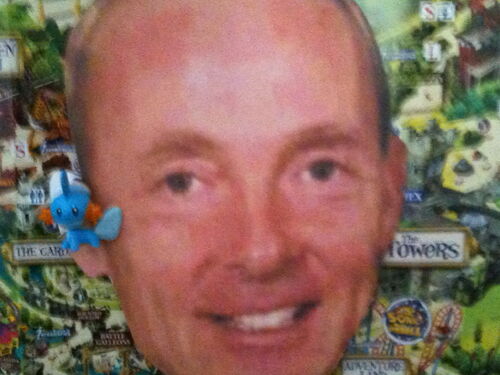 "Woah, what happend last nite?" You think to yourself. You don't have a clue where you are.
"Why am I attached to a bald man's face?" You show slight fear but confusion is your heaviest emotion at this time.
You try to look around your surroundings. "W-w-w-woah, I'm so small, and I feel different, this plastic isn't that buttox peeps add in their face h-h-how the..?" You are really starting to panic now. "I'm stuck, HELP!" You are in a room plastered in white, but you seem to be on some map, with this bald man's mask on it. You try squirming about.
There is a bed with red covers and pillows, and a wardrobe to the side of it. "I must head for that" Somehow, you were going to do it. You can do this. "I can leap that far." It was a intimidating leap, but once you would land on there it would be a soft refuge. "Soft white fluffiness, just one leap and I'm physically there". You sigh, "I'm sure a tug could set me free to my refuge".