Ad blocker interference detected!
Wikia is a free-to-use site that makes money from advertising. We have a modified experience for viewers using ad blockers

Wikia is not accessible if you've made further modifications. Remove the custom ad blocker rule(s) and the page will load as expected.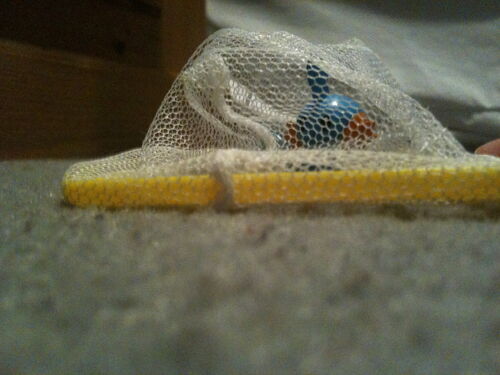 Holy feck. You definetley can't run or leap now. You've been caught in a net, and there's a FINGER THERE. You hate fingers, they're scary. What do you do now? You can't attack, you can only pounce on whatever this is, so let's leap and see what we land on. Leapounce? Is that even word. Stiliose's dyslexia is really fecked up.