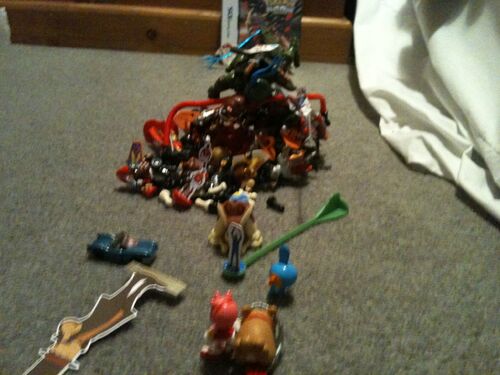 Easy enough. Landfill, we got a manpile o'rubbish.
"Waite, Laytun, why are Wii ere." Mudkeep pwondered.
"Forget tea, we need you to stop our kingdom, our royalty have wasted public money on military weapons, leaving their people (including me) starving. And I started it all, I hired the future King once. Now he is out of control. He wants to let his citizens die so there will be less money to go around. Which is stupid as he keeps on highing taxes. I ate a bran flake for breakfast this morning. Help me, please."
We must take action, one thing we can all agree on, ze knig must dai.