Ad blocker interference detected!
Wikia is a free-to-use site that makes money from advertising. We have a modified experience for viewers using ad blockers

Wikia is not accessible if you've made further modifications. Remove the custom ad blocker rule(s) and the page will load as expected.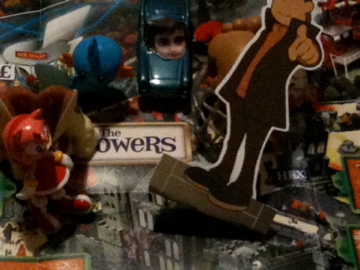 "I must take you to the castle for tea" Laeten insisted. "The King and Queen live there but they wasted all there money on weapons." "Weapons?!" All but Beedoof exclaimed. "Yes, the Paper Kingdom's King's brother Lord Farthington is a ex-military officer. He is obsessed and is seeking revenge."
You wonder what sick person would trouble the King's brother.
But You hate Brits and their "smarky posh" accents. The only decent Brit you know is Stiliose. "NO EET ISN'T STILIOSE. QUIT WRITING WE DUN KNEED THAT DOUGH.
NOW YOUR JUST SOME STILIOSE THAT I USE TO KNOW (To teh Castle).