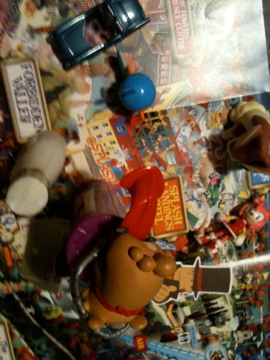 "Ah welcome old chaps, dis is mai hotel. We always travel by map man, just drop your luggage and they will magically appear in your room."
You do. Salad cream is freakin' heavy. Once dropping your cream through the portal, you remember that you saw travelling by map in a film. A childrens flim. Ah well, your thoughts are interrupted as you nosey in on your friends chit-chat.
"Mr. Laeten, mah naym es Beeduf-"
"Shat ap Beeduf." You interrupted loudly. "