Ad blocker interference detected!
Wikia is a free-to-use site that makes money from advertising. We have a modified experience for viewers using ad blockers

Wikia is not accessible if you've made further modifications. Remove the custom ad blocker rule(s) and the page will load as expected.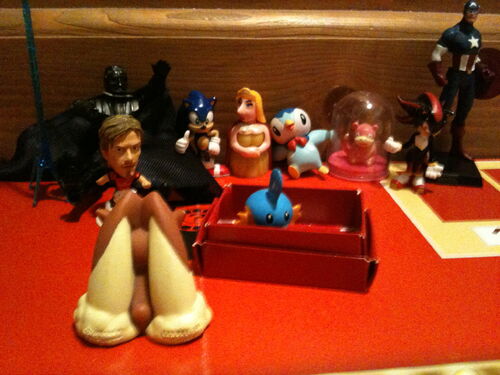 "Well dun Mudkeep you were so boring that we skipped your show and just gave you nothing so you have a free pass to go down. You can choose four of us to take with you. I am Lowpunee. PLEASE CHOOSE ME. I'M STUCK HERE AS THE WORST SHOW PRODUCER EVER. PLEEEASE."
Your motto is to never say no to a desperate woman.
But what about Da Fat Princes.
Vader screams at you. "MUDKEP I'M YOUR BIGGEST FAN. PLEEEASE CHOOOSE MEEEE.E"
"Hmph. Fine. Sonek can have Aimee anyway."
"That's what I thought Shadowe."