Ad blocker interference detected!
Wikia is a free-to-use site that makes money from advertising. We have a modified experience for viewers using ad blockers

Wikia is not accessible if you've made further modifications. Remove the custom ad blocker rule(s) and the page will load as expected.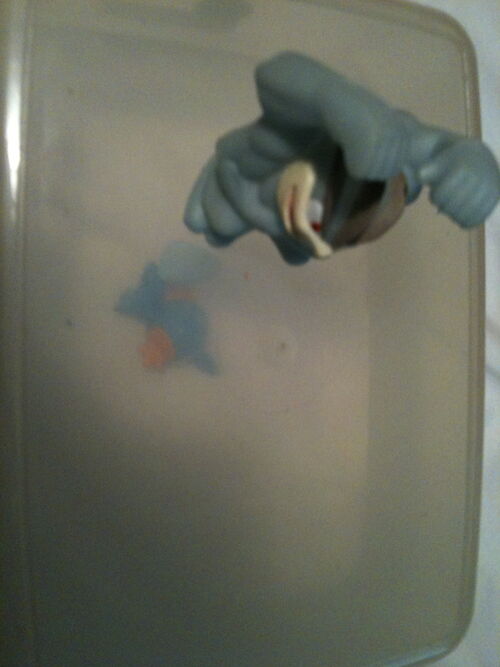 "Ha. You plonker Mudkeep I've got you now. You really think that you could run away from me? YOU FORFITED. YOUR GOING TO HAYL. UNLESS YOU DECIDE TO ENTER HAYVUN'S TOP GAMESHOW."
YOU COULD BE ON TEE-V IF YOU CLEEK DEES.