Ad blocker interference detected!
Wikia is a free-to-use site that makes money from advertising. We have a modified experience for viewers using ad blockers

Wikia is not accessible if you've made further modifications. Remove the custom ad blocker rule(s) and the page will load as expected.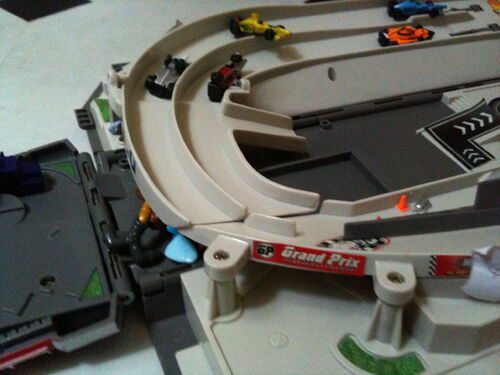 "Wow, Mudkip. You actually took ME racing? That's sweet. And we got the loudest seats. HOORAYE."
"Andn the moist private so we can do stuff."
"NO TOMB RAIDER PUNS."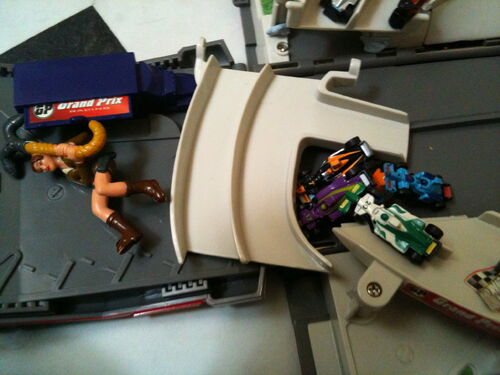 Hooly feck this happened.
You are now Laire. Do you wait or Compact dis sheez into a truck beetchez.