Ad blocker interference detected!
Wikia is a free-to-use site that makes money from advertising. We have a modified experience for viewers using ad blockers

Wikia is not accessible if you've made further modifications. Remove the custom ad blocker rule(s) and the page will load as expected.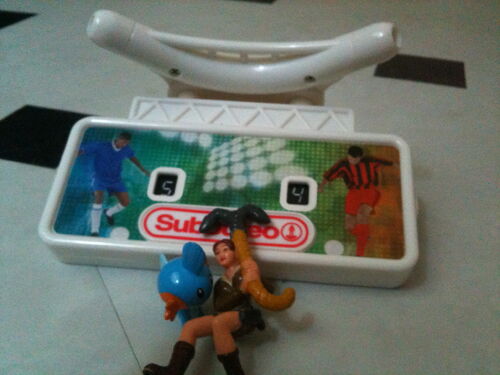 "QUEEK I WIGGED THE SCURE. COME AND DAET ME LAIRE NOW."
"Meh, whatever. Juke Dukem is a real jrek and ainna called meh back."
"BECAUSE I KILLED."
Mudkeep continues runs away at the height of the moment and gives Lair Cruft a steemy daet.