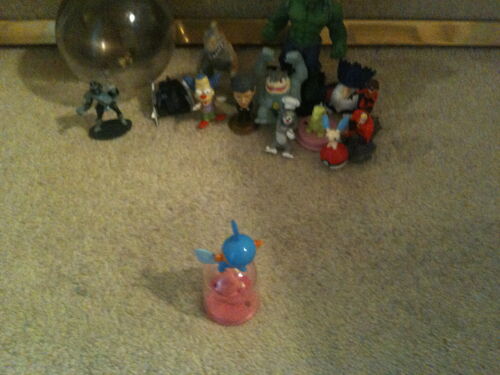 "Hooly sheet. THIS ISN'T MY TEAM. Slowpuk dun look."
"One is right Mudkip, this is my team. And we are going to come out triumphant."
"Feck you. Lez do the frsit event."
"The first event is racing, would you care to accept my challenge? "
"Feck yea. But let me fnid my taem."
NAME ALL OF MAHCHAMP'S AVREGNES AND WIN.
NOTHING!