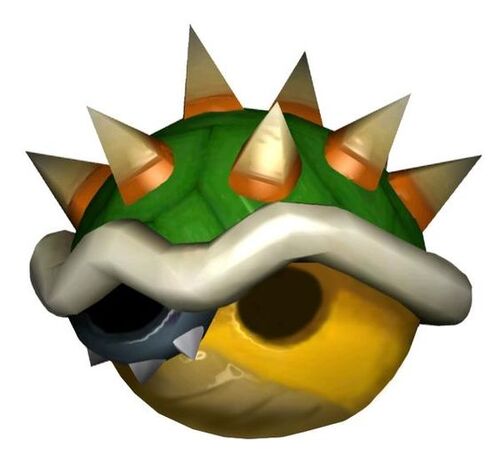 DAMN YOU BUGGS YOUR BACK. I WANTED TO WRITE YOU OUT.
"Feck."
You hide.
"THAT'S RIGHT YOU GAVE MY SUPERCOMPUTER A VIRUS MUDKEEP. WHAT YOU WERE YOU LOOKING AT?"
"You don't want to know. Want to join our team? We need 2 more members. So why not bring Yugeh?"
"No, he's a blargh."
"OKAY. Welcome. We're travellaing by knife, it's much quicker, bar traveleling by map that is. I'm Beedoof-"
"wait Beduf I haz to go pee."