Ad blocker interference detected!
Wikia is a free-to-use site that makes money from advertising. We have a modified experience for viewers using ad blockers

Wikia is not accessible if you've made further modifications. Remove the custom ad blocker rule(s) and the page will load as expected.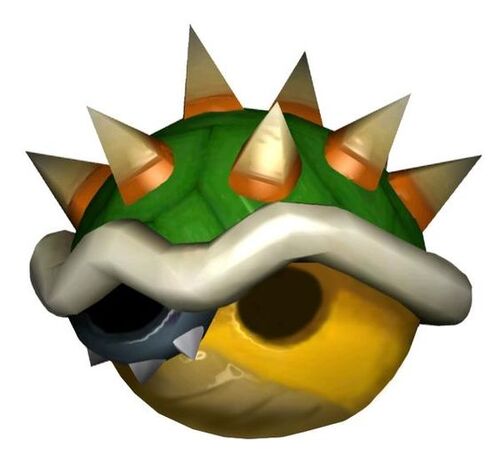 DAMN YOU BUGGS YOUR BACK. I WANTED TO WRITE YOU OUT.
"Feck."
You hide.
"THAT'S RIGHT YOU GAVE MY SUPERCOMPUTER A VIRUS MUDKEEP. WHAT YOU WERE YOU LOOKING AT?"
"You don't want to know. Want to join our team? We need 2 more members. So why not bring Yugeh?"
"No, he's a blargh."
"OKAY. Welcome. We're travellaing by knife, it's much quicker, bar traveleling by map that is. I'm Beedoof-"
"wait Beduf I haz to go pee."