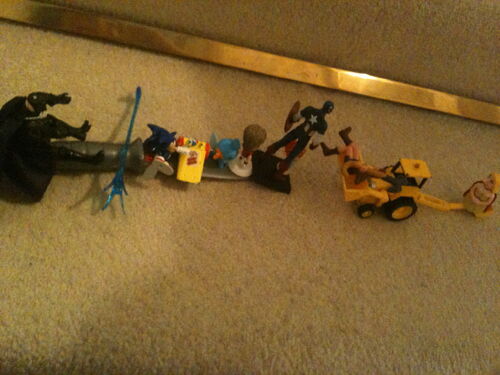 "Hooly sheet iz Scup agen. GUESS WAT SCUT KINDA SHOT ME."
"He can't speek sheeted."
"WAIT YOU BROUGHT GRILES? LARE CRUFT IS THAT YOUUUUU? Remember meh, iz Mudkeep?"
"No, I don't remember you at all."
"WHY?"
"Mudkeep, we have a tournament to enter. And I Beedoof as vice-captain thing we should start this event. Drath Vadere start the engines."
"Aw sweet. Let's see how fast this whip can go. "