Ad blocker interference detected!
Wikia is a free-to-use site that makes money from advertising. We have a modified experience for viewers using ad blockers

Wikia is not accessible if you've made further modifications. Remove the custom ad blocker rule(s) and the page will load as expected.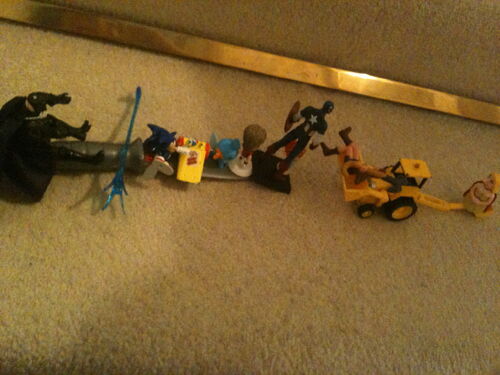 "Hooly sheet iz Scup agen. GUESS WAT SCUT KINDA SHOT ME."
"He can't speek sheeted."
"WAIT YOU BROUGHT GRILES? LARE CRUFT IS THAT YOUUUUU? Remember meh, iz Mudkeep?"
"No, I don't remember you at all."
"WHY?"
"Mudkeep, we have a tournament to enter. And I Beedoof as vice-captain thing we should start this event. Drath Vadere start the engines."
"Aw sweet. Let's see how fast this whip can go. "