Ad blocker interference detected!
Wikia is a free-to-use site that makes money from advertising. We have a modified experience for viewers using ad blockers

Wikia is not accessible if you've made further modifications. Remove the custom ad blocker rule(s) and the page will load as expected.
"'Ey can I haz giraffe? Yesh? Ta. Just un. Bye other beetch. "
"Your gonna' be split up from yo' wife/sister/girlfriend/uncle/auntie/whatever for t' Olimpeex."
"What he said y'know."
"No Backham, you don't speak kewl. Giraef you dun speak either."
"Err... Mudfish I dun think he can."
"SHUT UP. NEXT."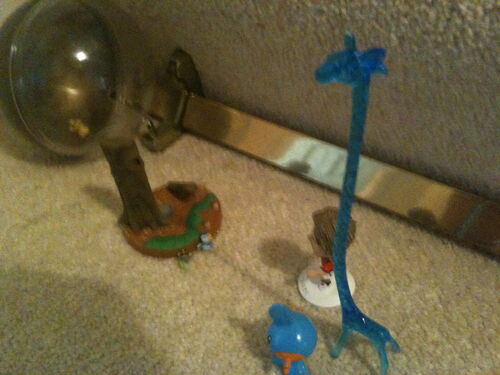 "Hai little Pokaymanz, I'm Beedoof. Want to be our friends?"
"Creepy nub, want t' be in Ohlimpeex?"
"Mah naym is Turtweeg, our friend Chimchare is now Super Monkey Ballz but me and Peplep are ready for it."
"Y'know we only need one mate." Backham pleaded like a desperado.
"YO NOT AUSTRALIAN BACKHAM. LET US HAVE TEH PEPLEZ."
"I'mjustasmallpiplupplease, hearmeouthere. Ican'tdosportsbymyself, letmyfriendjoinin."
"Nuh."
Both, just resume the montaage.
Peplep. Cuz he'z really rad. Liek dat 80's Zelda advret.
YOU CALL DAT A MONTAAGE.