"HEY LOOK LISTEN. GIVE THE BALE TO ME. MUDKEEP."
He did.
AND TO CELEBRATE 103 EPISODES. HERE'S MUDKEEP SCORED.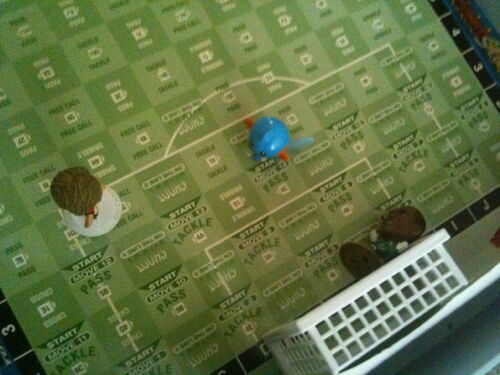 "Tould yoo. I'm Mudkeep."
"I'm Backham. I'm a soccerra player."
"Prefect. Want to join my Avregnes sports team for the Ohlimpeex?"
"Whatever. I'll do anything for some fame."
SUE ME BECKHAM'S. SUE ME.
COLLECTING NEW MEMBERERS FOR THE AVREGNES MONTAGE!
THAT'S RIGHT I SAID SOCCER AMERICANS. U HAPPEE?