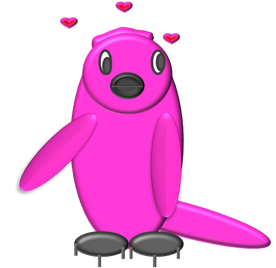 "You won't get away with this!"-Miley in Another World
Miley, is a main character in the RPG Another World. She is first seen early on in the beginning of the game, as being one of the kidnapped. She uses her claws and smooches in battle. She falls in love with Zane and the two become the king and queen of the kingdom in the end.
Ad blocker interference detected!
Wikia is a free-to-use site that makes money from advertising. We have a modified experience for viewers using ad blockers

Wikia is not accessible if you've made further modifications. Remove the custom ad blocker rule(s) and the page will load as expected.