Ad blocker interference detected!
Wikia is a free-to-use site that makes money from advertising. We have a modified experience for viewers using ad blockers

Wikia is not accessible if you've made further modifications. Remove the custom ad blocker rule(s) and the page will load as expected.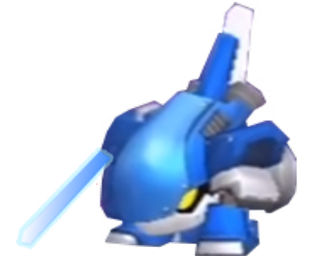 Metal General is a boss from the Kirby Series
Appearances
Kirby's Return to Dreamland
Fantendo Appearances
Kirby's Snowy Journey (Cameo as ally)
Insert More Games here.
Character
For the most part, He looks like a robot, but in reality, he's a halcandrain kirby!