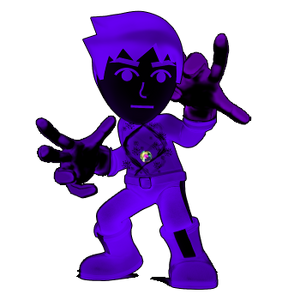 Master Fighter is the final boss fight in the main campaign of Super Smash Bros. Rift. He is a powered-up version of the Smash Ball, turned into a living weapon, powered by the Corruption Seeds and by the powers of Master Hand, Crazy Hand and the Master Core. He is unlockable by completing the game 100%, however he is not required to unlock the All Characters Available! achievement and it is only a reward for players whom have beat the game 100% and it is only available to play on local play or in the online For Fun mode.
Master Fighter is a heavyweight fighter, around the same weight as Ganondorf but he is a pretty fast fighter when it comes down to the attacks. He also has an unique gameplay mechanic that is called "Master Control", which changes his powers to fit the ones that created him, he can switch the Master Control to have a Master Hand-based moveset, a Crazy Hand-based moveset or a Master Core-moveset.
Character description
Special Moves
Home Stage
Others
Taunts
Poses
Pallete Swaps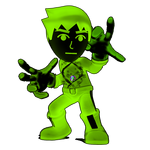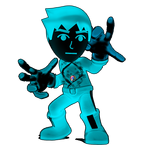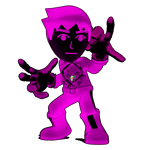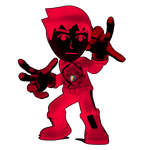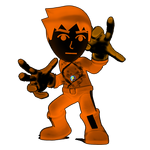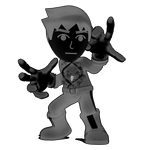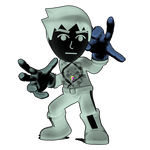 Trivia
Ad blocker interference detected!
Wikia is a free-to-use site that makes money from advertising. We have a modified experience for viewers using ad blockers

Wikia is not accessible if you've made further modifications. Remove the custom ad blocker rule(s) and the page will load as expected.