Mario is Missing 2 : Yoshi's Iceland
Developer(s)
Omegadream
Publisher(s)
Nintendo
Platform(s)
Wii U
Release Date(s)
2015
Mode(s)
0~1 player
Genre(s)
Educational
Series
Mario is Missing!
Predecessor
Mario is Missing!
Successor
Super MaryLand : Learn about US geography!
Please be aware that this page makes no sense.

Mario is Missing 2 : Yoshi's Iceland is the long awaited sequel to the original Mario is Missing on SNES, which is considered by many fans as one of the best Mario game ever made.
like its predecessor, Mario is Missing 2 : Yoshi's Iceland is an educational game, it involves the history of Iceland, and Yoshi, who has to save Mario again, but this time, without the help of Luigi!
The game will be released on Wii U in 2016! 
Story
The story takes place directly after the events of Mario is Missing :
After Yoshi and Luigi managed to collect enough historical objects hidden by Koopas into money bags to save Mario, the evil Bowser decides to capture Mario AND his brother this time, so that  Luigi can't save Mario again! but it doesn't matter because their favorite green dinosaur is here to save the day, it's time for Yoshi to go ahead to Bowser's secret castle in Iceland to save the Mario brothers AND Iceland's historical monuments which were hidden by Koopas again in order to .... hide historical monuments... 
Note : could someone tell me why koopas are trying to hide monuments into money bags in Mario is Missing?
Gameplay
The gameplay is simple, Yoshi can walk left and right and he can jump but he can't be hurt and he can't die.
the main goal of the game is to jump on random koopas encountered in Iceland's streets to, somehow, make historical monuments appear. repeat the process until you beat the game.
Characters
Mario : no, this time he's not the hero of the game! he's been kidnapped by Bowser.
Luigi : Sorry Luigi, you have to wait ten years between each game in which you're the                                                               hero...
Peach : She's not in this game but she forced me to put her name here.
Yoshi : He's the main character, that's it.
Bowser : He kidnaps Mario and Luigi  to.... whatever
Koopas : They've never been so lame...
Worlds
Here's the game world map, have fun!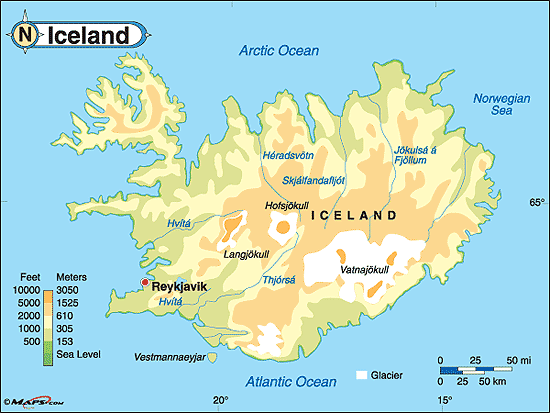 Ad blocker interference detected!
Wikia is a free-to-use site that makes money from advertising. We have a modified experience for viewers using ad blockers

Wikia is not accessible if you've made further modifications. Remove the custom ad blocker rule(s) and the page will load as expected.