This is Philipscott9's page. Don't edit it! (Unless for grammatical errors.)
Mario Kart R
Developer(s)
Philipscott9
Publisher(s)
Nintendo
Platform(s)
Nintendo Wii
Release Date(s)
December 15, 2011
December 18, 2011
December 21, 2011
Mode(s)
Single player, Multiplayer, Online Multiplayer
Age Rating(s)
Genre(s)
Kart Racing
Media Included
Wii Optical Disc
Mario Kart R is the eighth main installment of the Mario Kart series. It is considered the swan song for the Wii. It is called Mario Kart R as a nod to Mario Kart 64's beta name, Super Mario Kart R.
Items
Some noticeable departures of items are the Triple Green and Red Shells, the Spiked Shell, and the Fake item box. There will be 12 items in total.
Characters
Mario Kart R has a roster of 24 characters, including the Mii outfit.
Default Characters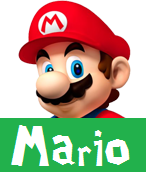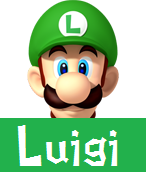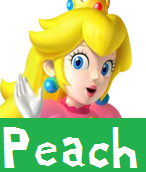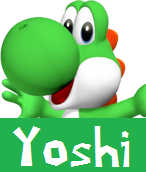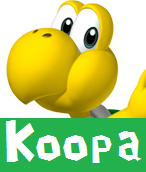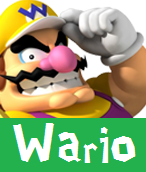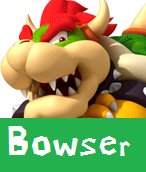 Unlockable Characters (In order of how you unlock them)
Courses (some pictures are not shown; I am working on them)
Cup
Course 1
Course 2
Course 3
Course 4
Mushroom Cup
Moo Moo Beach
Mario Circuit
Flower Cup
Waluigi Island
Delfeno Apartments
Yoshi's Sports Park
Airport Havoc
Star Cup

*

Koopa's Tycoon Town
Night Circuit
Boo House
Downhill Avalanche
Special Cup

*

Wario Industries
Daisy City
Bowser's Castle
Rainbow Road
Rainbow Road
Shell Cup
DS Cheep Cheep Beach
Banana Cup
GBA Mario Circuit
SNES Vanilla Lake 1
Wii Daisy Circuit
SNES Mario Circuit 4
DS Tick Tock Clock
Leaf Cup

*

Lightning Cup

*

DS Bowser Castle
SNES Rainbow Road