Ad blocker interference detected!
Wikia is a free-to-use site that makes money from advertising. We have a modified experience for viewers using ad blockers

Wikia is not accessible if you've made further modifications. Remove the custom ad blocker rule(s) and the page will load as expected.

Playable Characters
Default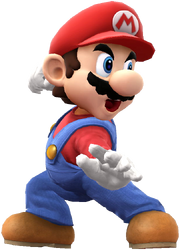 Mario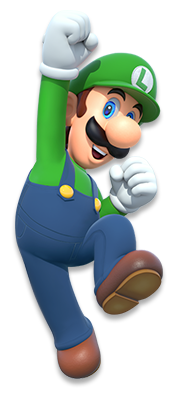 Luigi
Princess Peach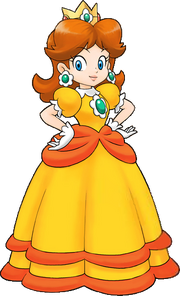 Princess Daisy Yoshi
Toad
Bowser
Wario
Waluigi
Koopa Troopa
Shy Guy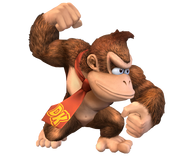 Donkey Kong
Unlockables

Toadette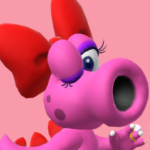 Birdo
️Rosalina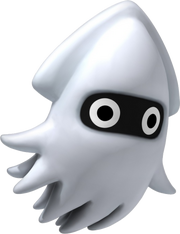 Blooper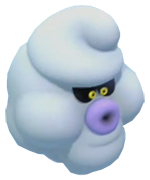 Foo
King Boo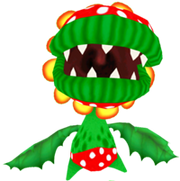 Petey Piranha
Pianta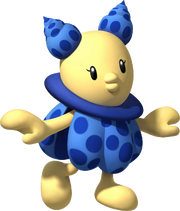 Noki
Bowser Jr.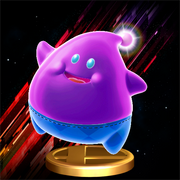 Lubba
Tracks
Mushroom Cup
Mario Circuit
Piranha Plant Park
Yoshi Freeway
Pianta Palace
Flower Cup
Foo Foo Clouds
Wario Arc
Shy Guy Pool
Flower Circuit
Star Cup
Blooper Ink Factory
Haunted Castle
Koopa Troopa Galaxy
Rosalina's Star
Special Cup
Bomb-Omb Bunker
Donkey Kong's Golden Banana
Bowser's Castle
Rainbow Road