Ad blocker interference detected!
Wikia is a free-to-use site that makes money from advertising. We have a modified experience for viewers using ad blockers

Wikia is not accessible if you've made further modifications. Remove the custom ad blocker rule(s) and the page will load as expected.
Lyra Soulstice did not originate from fanon, and more information can be found on their respective wiki(s). However, this page currently provides no links to such wikis, yet at least one should be included.
Check the template page for more info.
Lyra Soulstice is a character in the series HGSS: Johto Adventure. She is a Johto Conest Coordinator and Ethan's best friend. She serves as Professor Elm's assistant. Lyra's main Pokémon is a Marill, and can always be seen with it. Like Ethan, she also lives in New Bark Town. She debuted in Pokémon HeartGold and SoulSilver".
Pokémon
Blue = Male
Red = Female
On Hand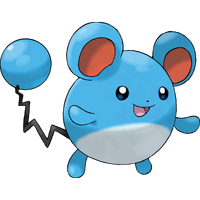 Marill is Lyra's main Pokémon. She can always be seen walking with it. It is not very strong, but it can last a long time in battle. Marill currently knows the moves of Pund, Water Gun, Bounce, and BubbleBeam, which are all good moves for a Pokémon Contest.
Obtained prior to: New Barks!
Hinted Pokémon from the Season 1 Openings
No other Pokémon were seen with Lyra during the Season 1 episode openings. But Lyra is sure to have more Pokémon.
Anticipated Pokémon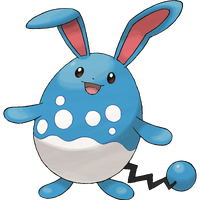 Because Lyra uses her Marill so much, it is anticiapted that it will evolve soon.
Previously Owned
Johto Contest Ribbons
None yet.