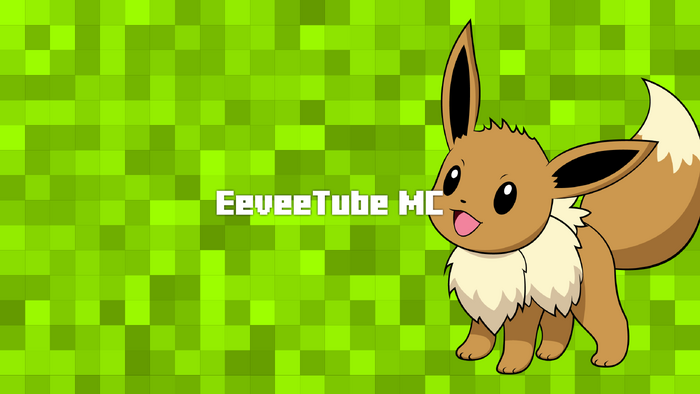 Hey, You! Yeah You! OPEN THIS NOW
Hey! You! This is the Teritory of Eevee! you whanna edit? ASK FIRST!!!
Lonley Island Gaming
Type of Company
Gaming
Founded at/in
3/20/2015
Predecessor
Galexial Gaming

Lonley Island Gaming is a small Video Game/Comic company. no Console has been anounced, so it is always a third party Company. The Mascot is Cloudy the Cloud
W.I.P. Games
Ad blocker interference detected!
Wikia is a free-to-use site that makes money from advertising. We have a modified experience for viewers using ad blockers

Wikia is not accessible if you've made further modifications. Remove the custom ad blocker rule(s) and the page will load as expected.