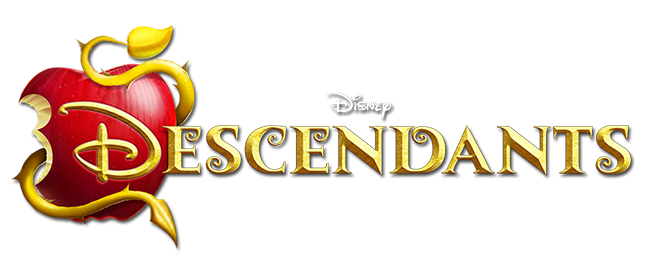 Descendants: Legends of Auradon is a tactical role-playing video game developed by Disney Interactive Studios and published by Nordic Games and Gameloft for the Nintendo 3DS and Wii U, and is the second fanon game for the Disney Descendants series.
Plot
After the events of the Descendants film, the Disney villains got loose out of the Isle of the Lost, because the barrier of the island didn't get sealed again after Jane used the Fairy Godmother's (her mother's) wand to make herself beautiful, but backfired. Cruella De Vil, Jafar and The Evil Queen came back to take revenge on their Disney hero counterparts and to fully restore Maleficent. After fully taking over the Auradon castle, Mal, Evie, Jay Carlos, and some other recognizable friends team up to take back the kingdom!
Gameplay
Controls
Characters
Trivia
External Links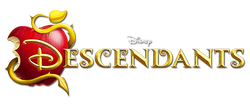 Fanon Media: Descendants: The Video Game | Legends of Auradon
Characters:
Heroes: Queen Belle | King Beast | Ben | Princess Audrey | Queen Leah | Prince Chad Charming | Lonnie | Fairy Godmother | Jane | Doug | Snow White
Villains: Mal | Jay | Evie | Carlos | Maleficent | Jafar | Cruella De Vil | The Evil Queen
Ad blocker interference detected!
Wikia is a free-to-use site that makes money from advertising. We have a modified experience for viewers using ad blockers

Wikia is not accessible if you've made further modifications. Remove the custom ad blocker rule(s) and the page will load as expected.