This article is not to be edited by anybody but Crimson (t∣b∣c), LegendaryIce (t∣b∣c), or any members in Koopompany.
If you are not Crimson or a Koopompany member, only edit the page if you are willing to fix spelling or grammar errors.  Thank you for reading this,

<insert your name here>

.
This is the nerd's article, don't edit without his permission at all! Got that,

<insert your name here>

?
Koopalings Cosmic
Developer(s)
Phoenix Fire

Koopompany

Publisher(s)
Phoenix Fire

Koopompany

Platform(s)
3DS
Release Date(s)
North America:
Mode(s)
Story

Multiplayer Minigames Options Settings

Age Rating(s)
E10+
Series
Koopalings
Predecessor
Koopalings Universe
Koopalings Cosmic
is a 3DS game releasing in 2017 by Koopompany and Phoenix FIre. There is also a Wii U version called Koopalings Solar.
After the events of Koopalings Universe Bowsers kingdom is destroyed and so the Koopalings set off into an adventure to space to find their new home. Suddenly the Koopalings ship CRASHES. And then you wake up as [insert koopaling here] and you search from planet to planet to find your fellow koopalings.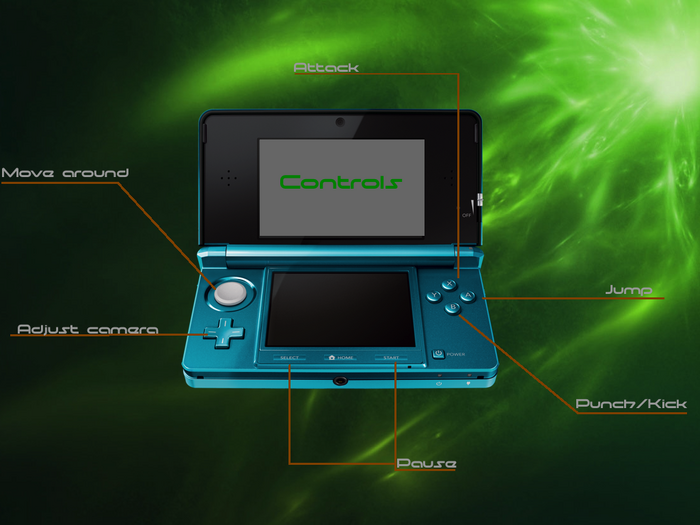 Characters
Edit
| | |
| --- | --- |
| Larry Koopa, the youngest of Bowser's Koopalings.  He's a sneaky Koopaling with a sense of trickery and cunnery.  He's got great speed and control, but isn't good with power nor bounce. | Iggy is a mad Koopaling with intimidating brain power.  He can create almost anything that he can set his mind to.  He's great at jumping, has neutral speed and power, but his control is so bad that running into walls is fairly often. |
| The bratty female Koopaling known for difficult fights and frustration.  She wants everything ever to go her way.  Ever.  She has great speed, and has neutral jump and power.  Her control is bad, though. | The most friendly of the Koopalings, and surprisingly one of the oldest.  He's playful and likes to play with his bouncy balls - and bombs.  He can jump super high, and has neutral speed and control, but has barely any power at all. |
| A huge, fat Koopaling with a big appetite.  He's always blabbering something and often interrupts people.  His power is outstanding, but he's as slow as a slug, but on the plus side it gives him great control. | A bully that picks too many fights.  Armed with pure strength and violent weapons, he isn't playing dumb.  His power is massive, but his speed is very low. |
| The son of Bowser, and often considered a Koopaling even though he isn't.  He's a balanced player and is a good character to use in challenges. | The genius, the magical, and the disasterous Ludwig von.  He's armed with intelligence that may rival Iggy's very own.  His control is amazing, but his power is sheer low. |
| The very powerful minion of Bowser has joined the Koopalings!  His arms are more powerful than Roy's, and with that fact you can't mess around with him.  He's very fast and has high power, but his control is poor and his jump is barely anything. | The caretaker of Bowser and the newest to the Koopa crew.   He's got many, many tricks up his sleevees.  He's very fast, but isn't very powerful at all. |
Planet 1 - Frenzy Forest Planet
Planet 2 - Cookie Clouds Planet
Planet 3 - Oatmeal Ocean Planet
Planet 4 - Crazy Carnival Planet
Planet 5 - Crystal Caverns Planet
Planet 6 - Dazzling Desert Planet
Planet 7 - Mechanical Madness Planet
Planet 8 - Rusted Ruins Planet
Planet 9 - Devestating Darkness Planet
Planet 10 - Vile Volcano Planet
Planet 11 - Magical Moon Planet