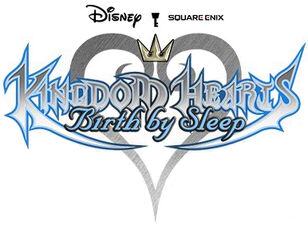 This fan fic is based on Ventus, Terra, and Aqua from Kingdom Hearts Birth by Sleep. This is during their search for Master Xehanort, where they visit other worlds, some not even in the Kingdom Hearts series. The following series will be part of this fan fic and their worlds will have there own names:
Teen Titans - Jump City
Naruto - Land of Ninjas
Pokémon - Sinnoh
One Piece - The Grand Line
Bleach - Karakura Town
MegaMan Battle Network - Electopia
Inuyasha - Land of Two Eras
MÄR - MÄR-Heaven
(Note: I do not own any Kingdom Hearts, Teen Titans, Pokemon, Sonic the Hedgehog, Naruto, Bleach, etc. I only own custom characters/Unversed. I am sorry if the story doesn't sound good, but it will look good if you imagine it. Also, if anybody has any ideas for this fan fic, please leave a message at my talk page. Thank you.) --Metallix-117R 02:19, May 6, 2010 (UTC)
Intro Theme
I thought that I would put the intro in just for fun. :)
Scenarios
Ad blocker interference detected!
Wikia is a free-to-use site that makes money from advertising. We have a modified experience for viewers using ad blockers

Wikia is not accessible if you've made further modifications. Remove the custom ad blocker rule(s) and the page will load as expected.