"Try everything."
---
The Honeycomb Multiverse is the format in which all existing Fantendoverses are categorized.
Universes
The system is simple.
Each universe is infinite, but for the sake of visuals, let's say they exist in a hexagon shape. Each universe is one hexagon in a vast honeycomb, extending outward for, again, infinity.
Universes close to any given universe are most similar to that universe, and as you move away from that universe, they start to look less like your starting point. Once you get far enough away from any given universe, your landing point will be nothing like the first universe whatsoever.
Dimensions/Planes
A dimension, also referred to as a "Plane of Existence", works very differently compared to a universe.
If a universe is a two-dimensional image of a hexagon, the dimensions are the layers above and below it. A dimension has more to do with perception than being in an entirely new location. For instance, the cross-dimensional being Gog exists on a plane where while it can be seen by members of other dimensions, it is very difficult and uncommon.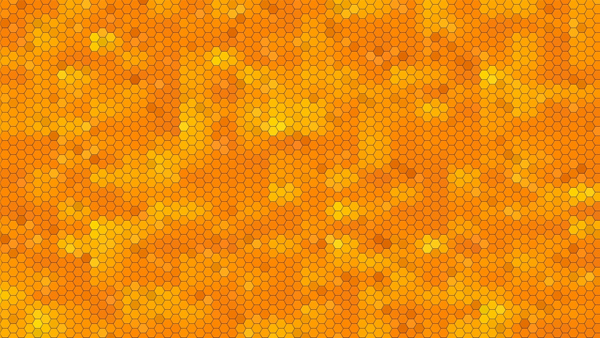 QUESTIONS REGARDING THE SYSTEM WILL BE ANSWERED AND THE ARTICLE WILL BE EXPANDED UPON IN TIME