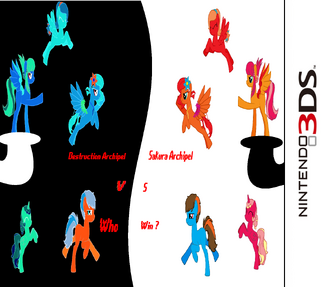 This page belongs to User:GreenKissTheKirby  please do no edit whitout permission
Harukaze's Family is a new game from Zentech Studios ! Now, this game are a battle & interactive game, on PC, 3DS, and WiiU ! He takes inspirations for many games.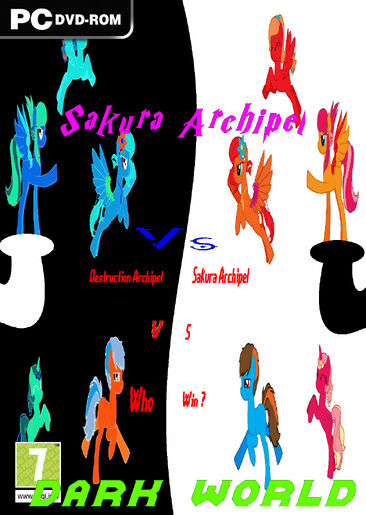 Story
The Story begins into a little island,  called " Sakura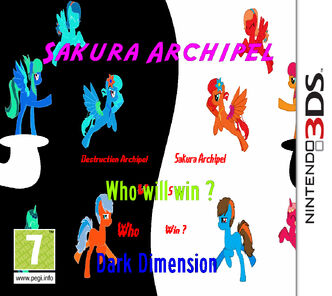 Archipel ". In a little home, live a unormal family, the 
Harukaze Kaze Family. 
Why, its unormal ? Because, all of the member's family have got special & unhuman powers. Namya, actually & secret Queen of the archipel, are the mother of this family. Hers childrens Anastasia, Anya & Arya, are, like all of the family, descendant of unbeatable warriors, former protecter of the Archipel.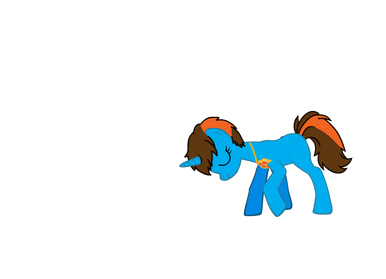 Anastasia, 17 years, the more older of the children, are intelligent & stronger, a " perfect warrior ", like her mother, she don't know that, but, she is the furter queen of the castle. She haves a verry special power in herself : she are the Fullea's power descendant, she can uses magic whitout corn. She is secretly in love on her best friend Harry Aoi Hana.
Anya, 14 years, has a shy & nice girl, she don't really want to fight, but she is obligate. She are the stars into the school, the boys really like herself.
Arya, 13 years, are the little last, she don't fight because of her age. She stroll everywhere & everytime, mainly on the Sakura's Beach.
Multiplayer Story 
Into the multiplayer Story, you can ;
Multiplayer Mode >> Chase for Treasures, is a mode where you are in a island with the others players, and with a card, you need to find the more treasures you can before the time is over. This Mode can be play with 5 players.
Multiplayer Mode >> Flying Rigs Battle, is a mode where you can only play with pegasus or alicorn characters. Your goal is to fly into the flyings rings to winning points ; This mode can be play with 4 players
- Blue Rings : 2 points
- Red Rings : 4 points
- Orange Rings : 10 points
- Pink Rings : 15 points
- Purple Rings : 20 points
- Bronze Rings : 30 points
- Silver Rings :  40 points
- Gold Rings : 50 points
- Double colors Rings : 60 points
- Three colors Rings : 70 points
- Multicolors Rings : 80 points
- Rainbow Rings : 90 points
- Space Rings : 100 points
- Cosmic Rings : 500 points
- Dark Rings : - 500 points
Stones : - 5 points
Balls : -10 points
Balloons : -20 points
Cats : -30 points
Bunnys : -50 points
Multiplayer Mode >> Flowers Fishing is a game with differents levels. compared with others multiplayer games, that one have a story : A day, Harry give Anastasia a bouquet of flowers, adorable no ? After, she go with it, into the park,  when she nearly sick, a person pushed her and caused her to fall flowers. What makes ?! She wants to recuparate the flowers ! Now let's fishing the flowers ! This game can be play with 4 players
Anastasia's bunnys rescue
Multiplayer Mode >> Anastasia's Bunnys rescue is a game with differents levels. In this game, you need to rescue Anastasia's bunnys before the Hurricane is coming, for you this is easy, but wait the following ! Anastasia has sprained her leg, now this you the savior ! This game can be play with 4 players.
Multiplayer Mode >> Jumping-Clouds is a game like leapfrog. You choose your character and you are ready to race ! Yes, this is a racing game. First, before the race's beginning, you need to remeber the clouds commands ( if it's good, you jump it, if is bad, you falling, like Maro & Sonic olympic games ). This game can be play with 4 players.
Sakura Archipel Annual race
Upcoming later...
Playables Characters
Weapons : Magic Water Flower & Magix Fire Hair
Special Moves : Water Flood
Fire Pony Spirit : Valkyria
Speciality : Attack
Stats :  Power 4/5,
Speed 5/5,
Defense 3/5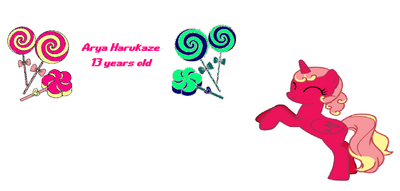 Weapons : Sugars Laser
Special Moves : Sugars Destruction
Stats : Power 3/5
Speed 3.5/5
Defense 5/5
Speciality : Defense
Upcoming later...
Ad blocker interference detected!
Wikia is a free-to-use site that makes money from advertising. We have a modified experience for viewers using ad blockers

Wikia is not accessible if you've made further modifications. Remove the custom ad blocker rule(s) and the page will load as expected.