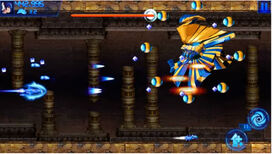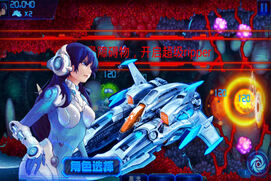 Gradius HD (グラディウスのHD) is a 2016 shoot-em-up video game released by Konami Digital Entertainment for the Xbox One, PlayStation 4, Nintendo 3DS and Wii U. It is the seventh game in the Gradius series, and is a remake of the original Gradius game, released in 1985. The game includes the original Gradius as a bonus, and the player has the option to play as the Lord British ship from Salamander (also known as Life Force).
Ad blocker interference detected!
Wikia is a free-to-use site that makes money from advertising. We have a modified experience for viewers using ad blockers

Wikia is not accessible if you've made further modifications. Remove the custom ad blocker rule(s) and the page will load as expected.