Gearworks Gaming was a gaming company formed when Vacuum Inc. and GamerAvenue Co. decided to join together to make a new company to increase success, the result was Gearworks Gaming. The Company has made games such as Robo Madness and hopes to keep it's success high while it still is in business.
Games Created by Gearworks Gaming
Update Log
Sunday 13th, November 2011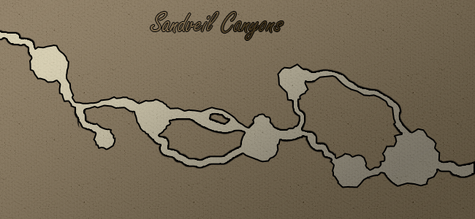 Leaked beta-images have been officially released to the public of a new Pokemon Game. This screenshot shows the map of one of the first areas the player goes through.
Tuesday 18th, October 2011
Gearworks Gaming was finally formed when Vacuum Inc. and GamerAvenue Co. Joined into one company.
Ad blocker interference detected!
Wikia is a free-to-use site that makes money from advertising. We have a modified experience for viewers using ad blockers

Wikia is not accessible if you've made further modifications. Remove the custom ad blocker rule(s) and the page will load as expected.