This article belongs to Withersoul 235 and Marx422 (we make articles together). Please do not edit whatsoever. 
Comment if you see an error and we'll fix it. 
If we give permission, than you can edit it. Have a nice day, 

<insert your name here>

 !

GAMETEAM is a crossover game made by Capcom, Mojang AB, SEGA, Nintendo and TT Games. It features six universes that collide: Minecraft, Sonic, Mario, Kirby, Mega Man and LEGO Star Wars. It's released for PS4, Ouya, Shield Portable.
Release

August 2, 2023


August 2, 2023


August 7, 2023

August 9, 2023


August 11, 2023

October 26, 2023


February 12, 2024

December 6, 2023

December 20, 2023


February 28, 2024
Story
A giant wormhole makes his way through the cosmos. It devours novas, exoplanets. It makes its way through our beloved macrocosm, and appears on Earth (20XX), Minecraftia, The Galaxy, Mobius, Mushroom Kingdom and Pop Star, vacuuming up everything that cannot hide. They are dropped in Macrospace, an area where the planets and galaxy are fused together. The heroes meet, and find out that the evil cross villain Requital is behind this. Requital can appear as a magenta version of every hero and villain, but appears as Tails or a Minecraft Skeleton most of the time. During an attack on the city DownTown, which is built on the chains that connects the planets and galaxy, he kidnaps two characters from each universe: Blaze the Cat and Miles "Tails" Prower from the Sonic universe, Iggy Koopa and Lemmy Koopa from the Mario universe, Rush and Proto Man from Mega Man, Aurra Sing and Luke Skywalker from LEGO Star Wars, a good-hearted Creeper and a kind Enderman from Minecraft and Keeby and Meta Knight from Kirby. He decides to work with Dr. Ivo Robotnik, Dr. Albert W. Wily, The Wither, General Grievous, Marx Soul and Fawful (Bowser refuses collaboration, although he does not realize that it's Requital who abducted two of his children).
Sonic, Charmy, Larry Koopa, Ludwig von Koopa, Espio, Vector, Silver, Shadow and Yoshi are brainwashed and hypnotized, and a cyan Yoshi and Marine the Raccoon get roboticized, becoming De-Yoshi and De-Marine... The heroes must work together to defeat the evil...
Gameplay
The player must explore the various worlds of several universes (including Pac-Man and Five Nights at Freddy's, whose characters do not appear at all, although killer robots modelled after the animatronics from FNaF and the ghosts from PAC-MAN do appear as enemies). The player can swap between characters and worlds at any time, but not in some situations. Players can attack, use items, grab/throw/drop (while Kirby uses his abilities Throw, Suplex and Backdrop). There are eight worlds to explore. Each character now has a health bar, and can heal on different ways, depending on what world the player is. Each worlds has twenty levels, each of them being set on a location of that world (e.g Coruscant, Sky Sanctuary Zone, The End, Pac-Land, Mecheye/Mekkai, World 2).
Worlds
Mushroom Kingdom
The Galaxy
Mobius
Other Universes
Pop Star
Minecraftia
DownTown
Requital's Universe
Playable Characters
Mario Universe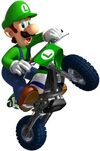 Sonic Universe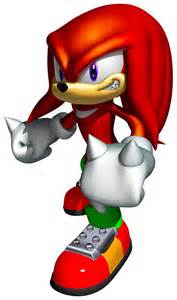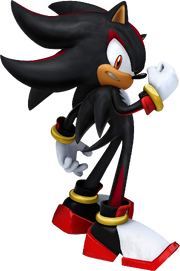 Minecraft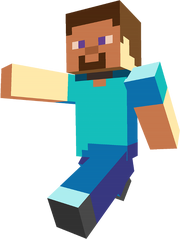 Mega Man Universe

LEGO Star Wars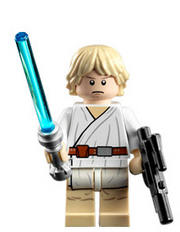 Kirby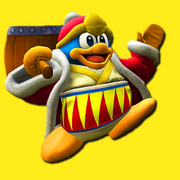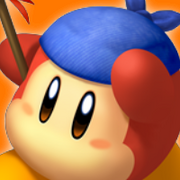 Items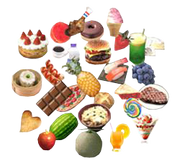 (more to come)
Ratings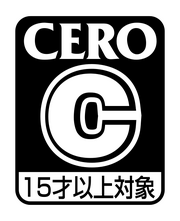 Ad blocker interference detected!
Wikia is a free-to-use site that makes money from advertising. We have a modified experience for viewers using ad blockers

Wikia is not accessible if you've made further modifications. Remove the custom ad blocker rule(s) and the page will load as expected.