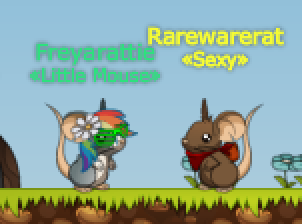 Nintendo Network

/

Miiverse

- Ferrox |

3

DS

Friend Code - 4768 - 7752 - 5449
DeviantArt | Youtube | Old Fantendo Stuff|My Game Collection
Emulator Compatibility Lists |Game Glitch Guide|Awesome VGM
My Homebrew Projects
dsfsgfgh
| | |
| --- | --- |
| | This user is homosexual. |
| | |
| --- | --- |
| | This user has three Piano Rats. |
| | |
| --- | --- |
| | This user is a fan of Rare Ltd. |
| | |
| --- | --- |
| | This user is a fan of the Battletoads series. |
This user is a fan of the

Banjo

-

Kazooie

series.
| | |
| --- | --- |
| | This user is a furry. |
| | |
| --- | --- |
| | This user likes to rave |
Mode 7 Condor
A simple mode 7 demo.
3D Car
A simple demo of a rotating car.
Armadillo Simulator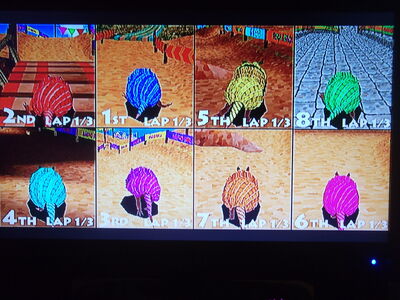 A Wii homebrew game that I've been working on since November of 2014. It's a simple racing game where you play as an armadillo.
Supports up to 8 players using four Wii remotes + nunchucks and four GameCube controllers.
3DS Bitmap Loader
My first attempt at 3DS homebrew. It's just a simple image loader.
Critter Carnage
A 2D fighting game for the N64, this is currently my main project.
Fighter Jet 64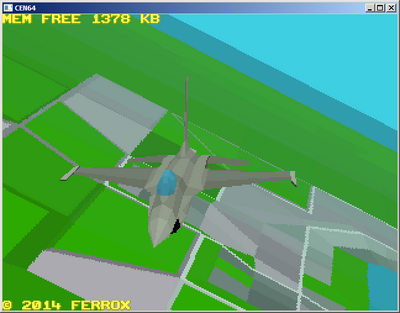 A simple N64 homebrew demo where everything is made of flat shaded polygons.
Fruity Speedway DS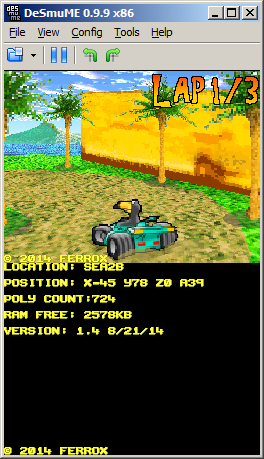 A kart racing Nintendo DS game featuring Fruity. Currently its in a very early stage of development, there's no sounds yet, Fruity is the only character, and there's only two maps in the game so far. In the future, I plan on replacing the 2D character sprites with 3D models.
Fruity's Pocket Adventure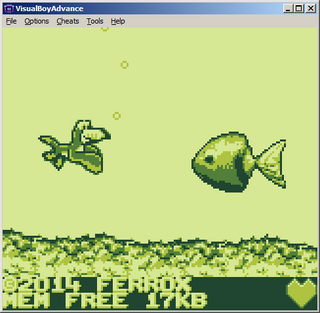 A 2D platformer for the original Game Boy featuring Fruity. I haven't gotten very far into development on this, but it does have a complete game engine for both normal and swimming levels.
Ozzy Opossum Demo
A simple demo on the Game Boy Advance featuring Ozzy. This demo utilizes the sprite scaling and mode 7 capabilities of the GBA.
3D Rat Demo
My first ever homebrew thing that I completed. This is a simple demo which uses the GBA's ability to render basic 3D models. The rat here is made up of around 60 polygons.