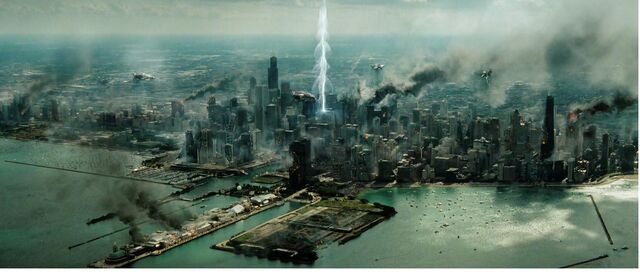 VETRANlink titleMedia:Example.oggInsert non-formatted text here
---
[[File:Example.jpg]]'Bold text[[Media:Media:Example.ogg
]]
Supelman

Welcome to Fantendo, City destroyed.jpg!
Hai there, welcome to Fantendo! This brilliant wiki is a charismatic wonderland not just for Nintendo fans, but for fans of practically
everything
! Make whatever you wish as long as it follows
our standards
, and be sure to take a look at
the rules
before you start contributing to avoid conflicts and have a worryfree time at our place. As long as you follow our standards and rules, you are free to make whatever you like; you can make original content and fan content of various mediums, from games to movies to fan-fictions or whatever else you have in mind! Here, the objective is to have fun and be as creative as you wanna be! Let loose your full imagination, make whatever pleases you and don't hold
anything
back on doing that!
Something you may notice off the bat is that we're a strange community, but have no fear because we (usually) don't bite! As a community, we tend to horse around a lot, so if you see something really strange behavior, it's probably a joke! If you wanna get to know us better, hop by our chatroom, which tends to be quite active for the most part! Oh, by the way... if you see a troll lurking about on the wiki, ignore 'em! Don't feed the trolls 'cause all they want is your attention, but if you leave 'em be, they'll eventually cease what they're doing and leave!
If you need help or have any questions or concerns about this wiki, feel free to contact our administration team! They're there to help you whenever you're stuck! Usually they have colored names or bright borders around their avatars, so they stick out from the rest of the userbase. If you see something wrong on the wiki, head onto one of their talk pages and report the problem immediately!
---
---
Have fun on this wiki, amigo!
Appears on these pages

of
Super Smash Bros. is a 2013 American action sci-fi fantasy film by Paramount Pictures. It is...
File history
Click on a date/time to view the file as it appeared at that time.