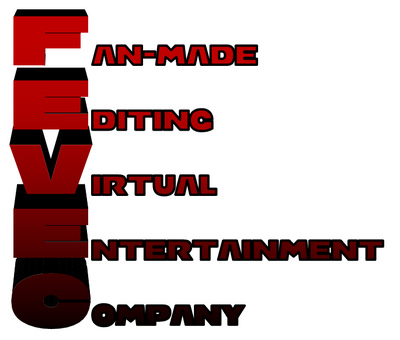 The Fevec WGS (Wireless Game Station) is (like the name says) a Wireless game station made by Fevec . You place it next to a Television and it will automatically connect with the Television. The Fevec WGS has the size of a Wii , but it is a cube.
Fevec IM
You can find many Information about the Fevec WGS in the Fevec IM.
Games
You can also put Nintendo Wii Games in thge Fevec WGS.