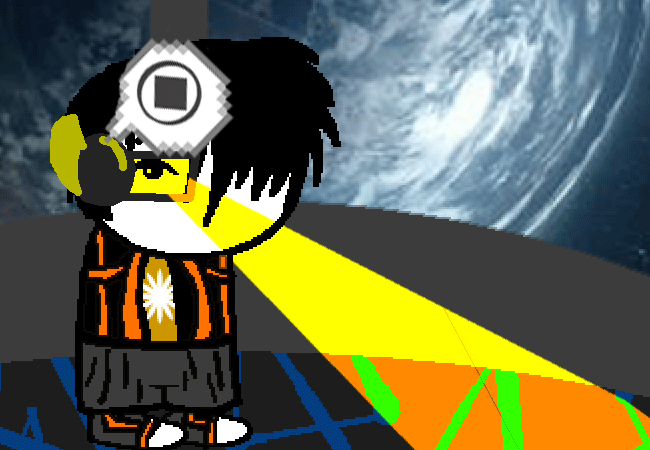 shiningSpark [SS] began pestering burnerDash [BD]
SS: >START CONVERSATION. I am in the knowledge you are my client player.
SS: >TALK. This is important. I will give you advice and help you at all times.
SS: >TALK. By the way, hello. Beautiful day, isn't it?
SS: >TALK. Every day is beautiful when you live on this space station.
BD: Yeah Thats True But Calm Down Buddy!!!
SS: >GET ANGRY. These multiple exclamation symbols. You're trying to get on my nerves.
BD: Its My Typing Style
BD: Shut Up Its Cool Lol
SS: >ASK. Are you ready to start this session?
BD: Yes Ma'Am!!!
BD: Wait That Should Have Been Sir
SS: >TALK. Yes, Sir is better. Now, let's go, my good friend. Come on.