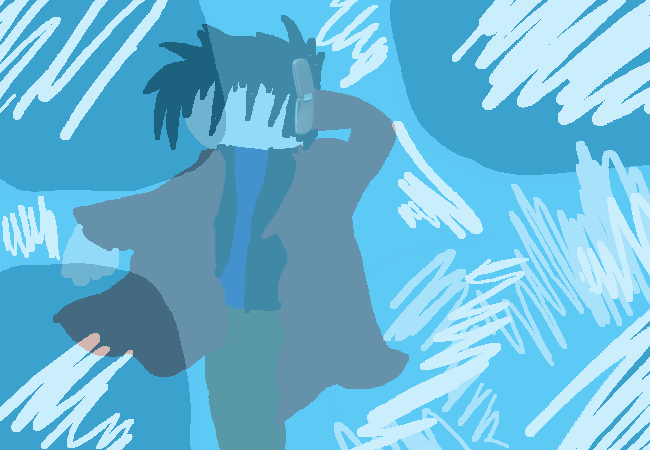 SP: You supposedly need to smash this "Cruxtruder" valve-like object with a heavy item.
SP: um... do you have any heavy items on your house?
SP: i suppose they are in the lower floor. i might need to lift the object i positioned in the stairs to let you walk...
SP: are you even there? ...
FS: Yeah, I am! Sorry for answering late! :P
FS: That's interesting. Well, yeah, my mother does have quite a bit of heavy objects in the first floor.
FS: It would be great for you to remove that pesky item outta my stairs... lol
SP: oookay...
FS: Another thing. I need to retrieve your gift!
SP: then... stealth level?
FS: Stealth level! Solid Jairo there!
Ad blocker interference detected!
Wikia is a free-to-use site that makes money from advertising. We have a modified experience for viewers using ad blockers

Wikia is not accessible if you've made further modifications. Remove the custom ad blocker rule(s) and the page will load as expected.