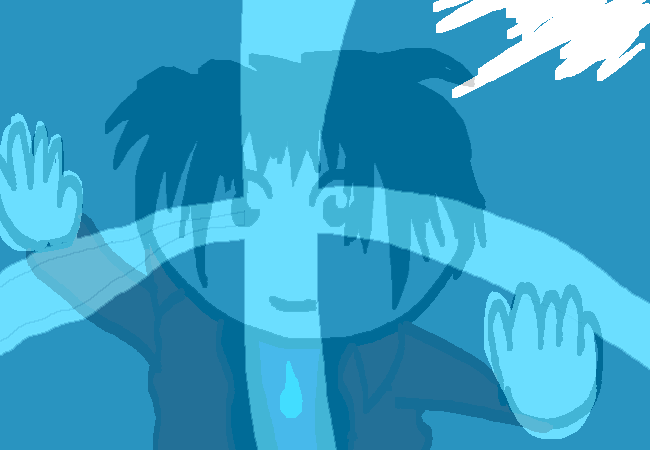 It's RAINING outside. You better stay inside home...
There is nothing relevant to your INTERESTS right now. Or anything IMPORTANT, by the way. Except... THE DEALIE! IT'S UP! UIL'S GIFT MUST BE THERE! ... Damn. You cannot go outside. So bad.
Ad blocker interference detected!
Wikia is a free-to-use site that makes money from advertising. We have a modified experience for viewers using ad blockers

Wikia is not accessible if you've made further modifications. Remove the custom ad blocker rule(s) and the page will load as expected.