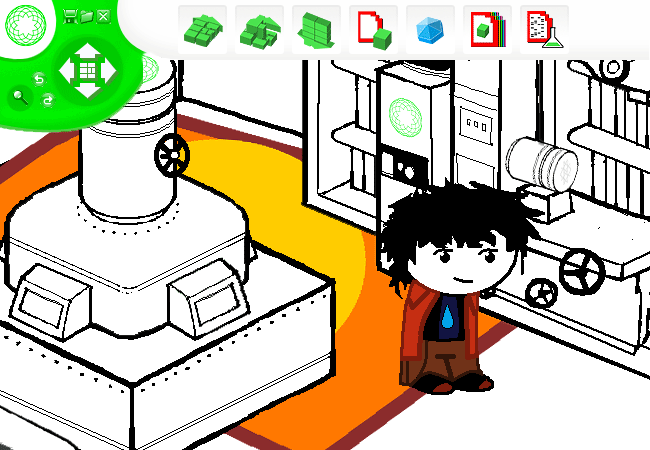 You examine your FETCH MODUS: POSTIT. With it, you can CAPTCHALOGUE nearly all kinds of ITEMS, but you can only RETRIEVE the item in the MIDDLE of your arrangement. It can be sort of MESSY sometimes, but when you imagine what kind of MODUS some other people have, such as some that IMPAIR VISION or cause other KINDS OF PROBLEMS, you feel like it's one of the best MODUS anyone could probably use.
Still, you are planning on SWITCHING it with SOMETHING COMPLETELY DIFFERENT.
> Jairo: Retrieve the contents of the middle Captchalogue Card.